All round Seccheto there are 10 points where wonderful diving can be done: alla long the Costa del Sole and by the Island of Pianosa off to the west of us.


The Diving Center of Seccheto is conveniently located just meters from the Hotel and is well equipped for all types of courses and diving expeditions.
The Shoal of Fetovaia

Interest: fotografic, naturalistic
Depth: minimum 12m
Depth: maximum 45m
Sea bottom: rocky
Visibility: good

This dive point is really interesting because you can see a lot of congers, morays and groupers. Deeper near the sea bottom you can observe beautiful forests of red sea funs.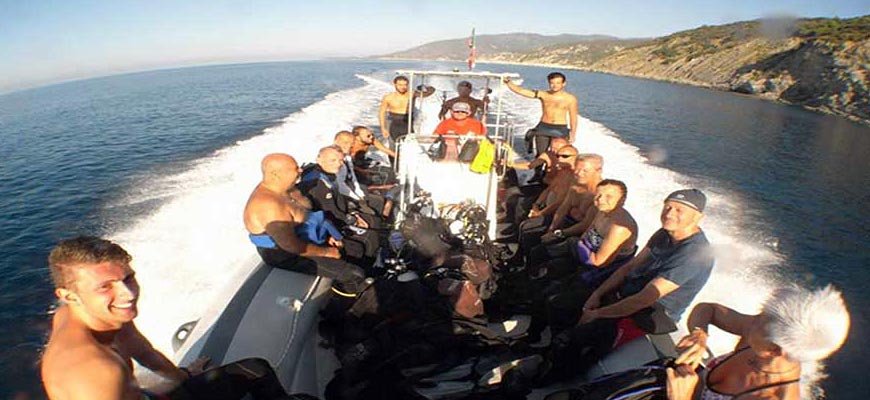 The shipwreck of Pomonte

Interest: photographic, naturalistic
Depth: minimum 6m
Depth: maximum 12m
Sea bottom: sandy
Visibility: good

Only a few metres from the beach and at a depth of only 16 metres, the shipwreck of the Elviscott that sank in the 70's lies next to the 0gliera rock. It goes without saying that it is a very popular destination among divers.

Any one can swim out from the beach or sail out to take a look at it.

The wreck is still very fascinating and it also allows newcomers to visit it in its entirety, both inside and outside with simple penetrations that will take us to the engine room or in the various cabins.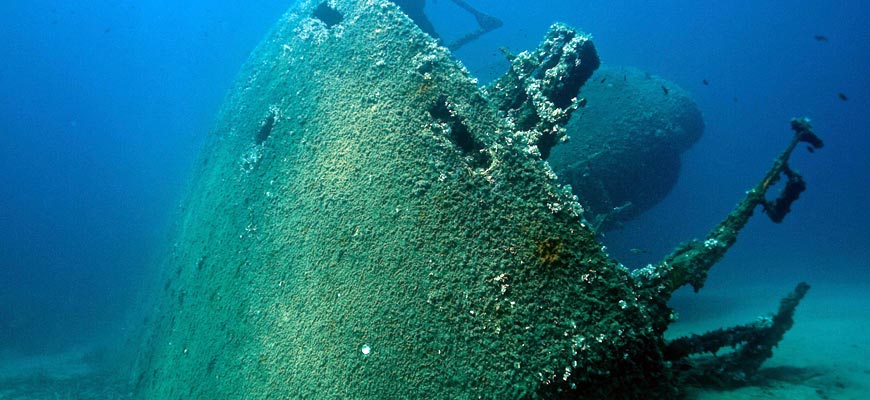 Peack of Fetovaia

Interest: fotographic, naturalistic
Depth: minimum 6m
Depth: maximum 45m
Sea bottom: rocky
Visibility: good

The dive will take place around the same tip which is at the far end of Fetovaia Cove.

We start our dive away from the coast on a poseidonia bottom, here on the 15 meters we'll meet the first rocks that, completely covered with red gorgonies, descend over 40 meters depth.

The scenes that will be presented to us are really breathtaking, a lot of fish in the holes, clumps and moray eels principally, but an awared eye can see many dentists hunting in the blue.